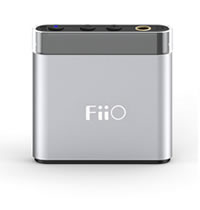 The FiiO A1 Mini portable amplifier is an upgrade from the FiiO E6. 

£25.99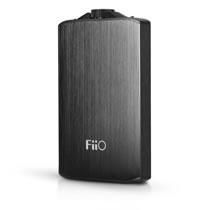 The FiiO A3 Portable Headphone Amplifier boosts audio quality and volume. It's important for headphone amplifiers to ensure what they are offering is not simply an increase volume output. The FiiO A3 in this sense competes with products over double their price.

£46.00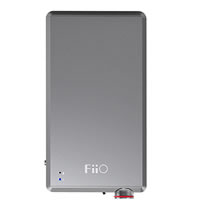 The FiiO A5 is a combined version of the Former E12 and E12A combining all the best qualities of both units in one unit.

£109.00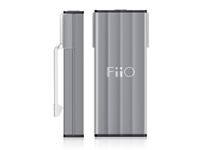 The FiiO K1 boasts professional audio architecture in their newest and smallest portable headphone amplifier and DAC. 
£35.99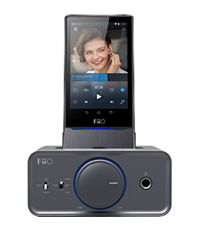 The K5 is the latest docking station from FiiO. It is compatible with the X1, X3ii, X5ii and X7, as well as the E17K. With an 11pin micro USB port this allows you facilitate exclusive docking expansion functions such as amplifications and charging.
£95.99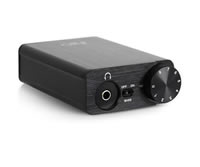 The FiiO E10K is a metal cased portable headphone amplifier and digital to analogue converter (DAC). This works with your PC with no need for drivers. This is smaller and lighter than many other of the FiiO Amplifiers and DAC's. The E10K has a built in lithium battery and a USB connection cable to attach to your PC.
£61.90